Nasaaem Medical Group
Ready to serve you in all Departments of the Group
High-Quality
medical care for your convenience
Always here for you
Emergency department available 24/07
welcoming environment
every patient's journey matter
nasaaem

medical group

Founded In 2013 as a shareholders company to serve the Mena Health Care Market
The Key factor in our success is having the Right People from a Professional Management Team,
Top-Notch Doctors, the Brightest Physicians and Well Trained Nurses All Working in Close Collaboration to provide the Ultimate Caring experience

Read More
Insurance Providers & Corporate Deals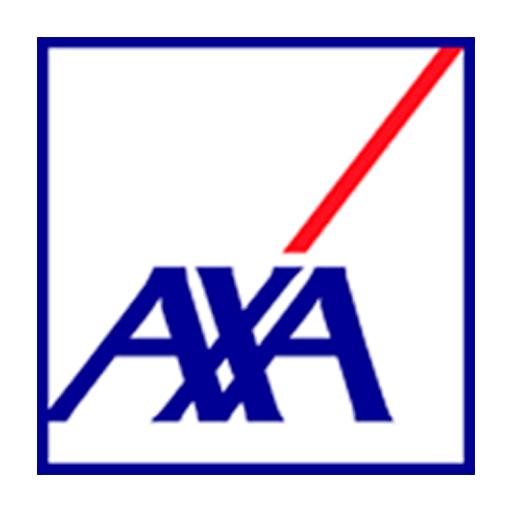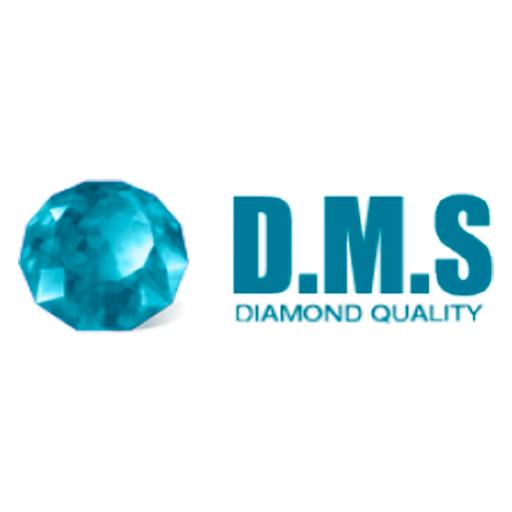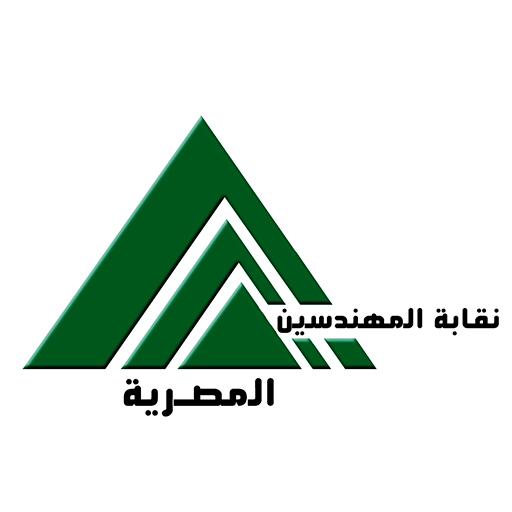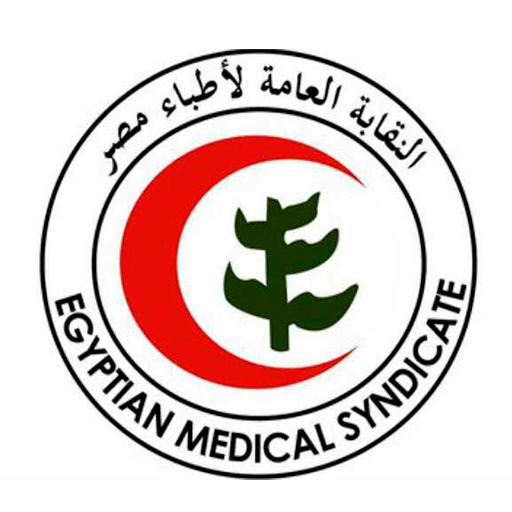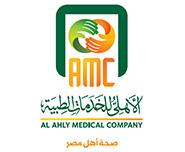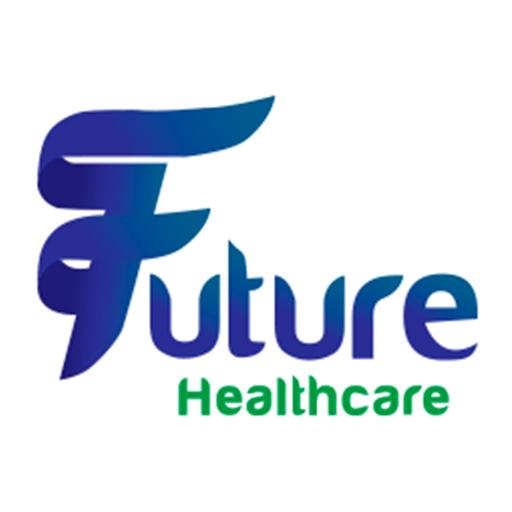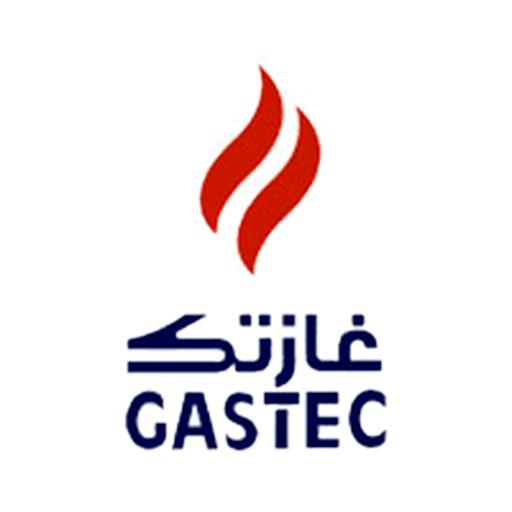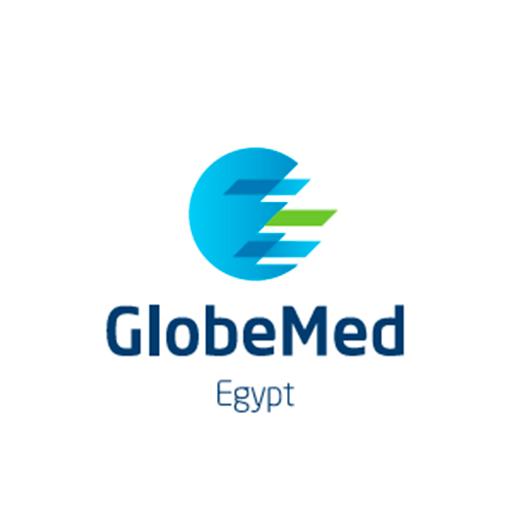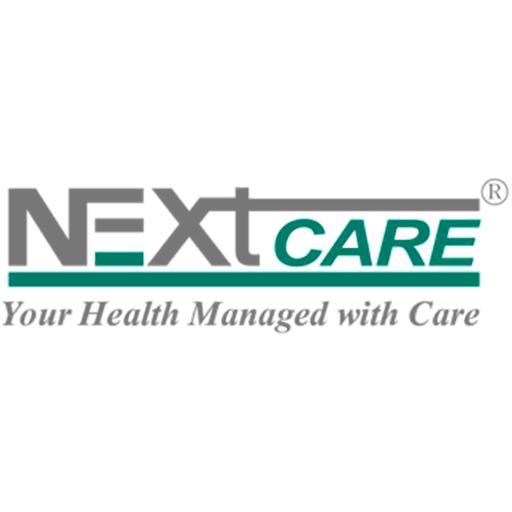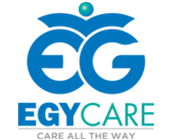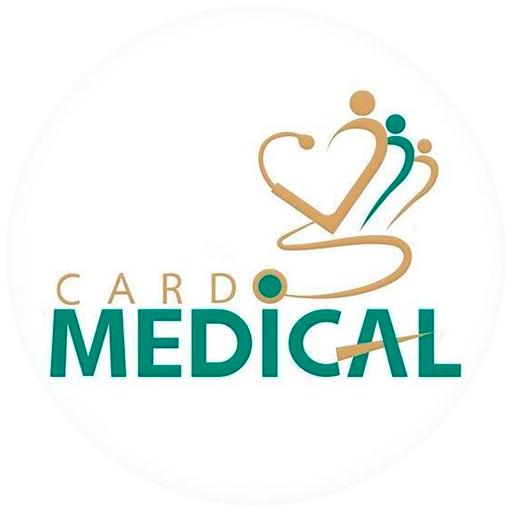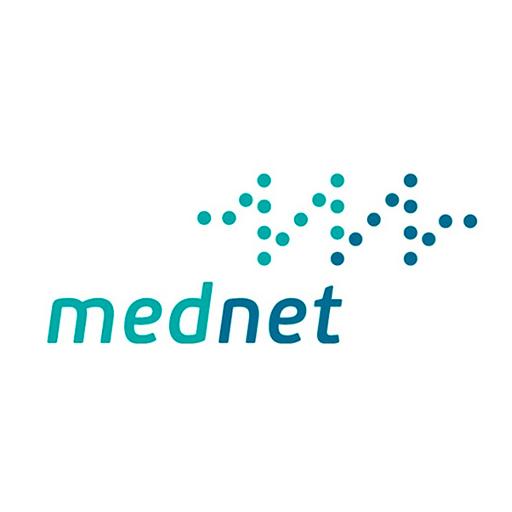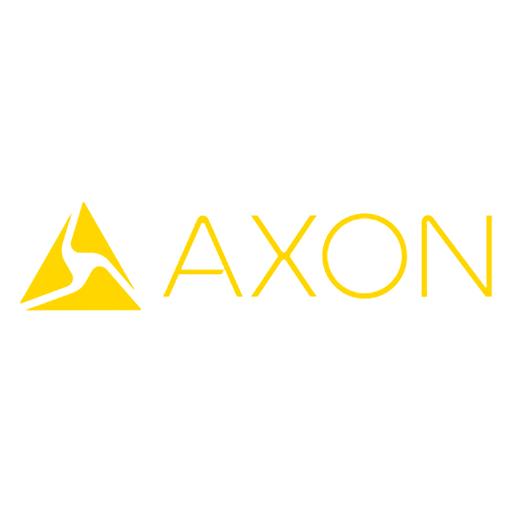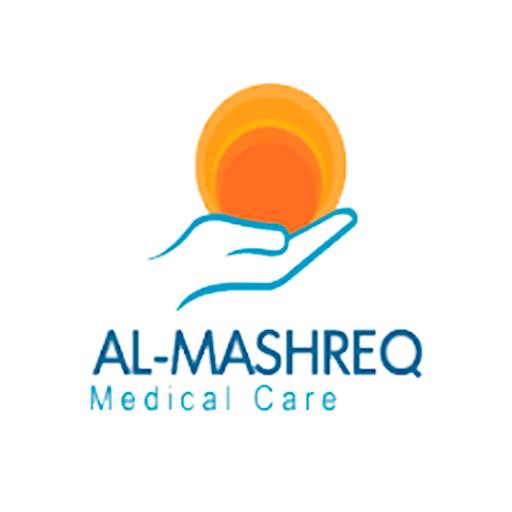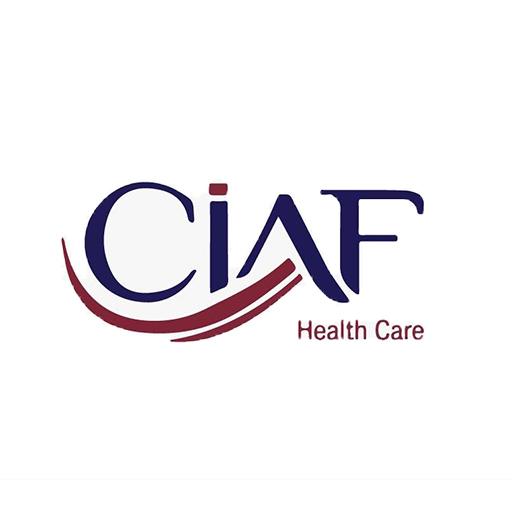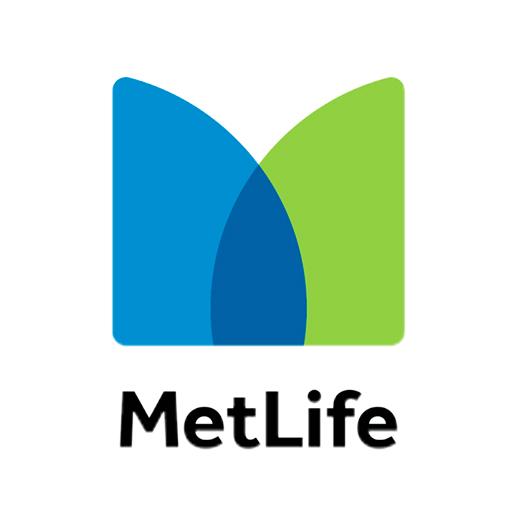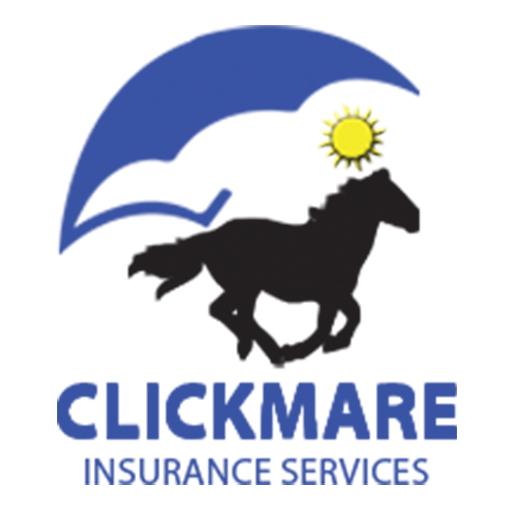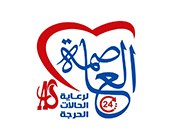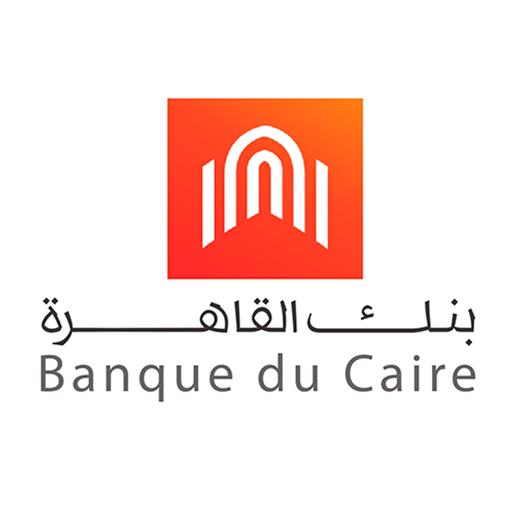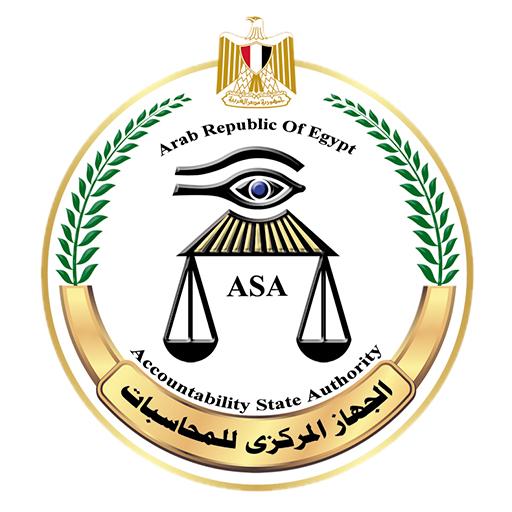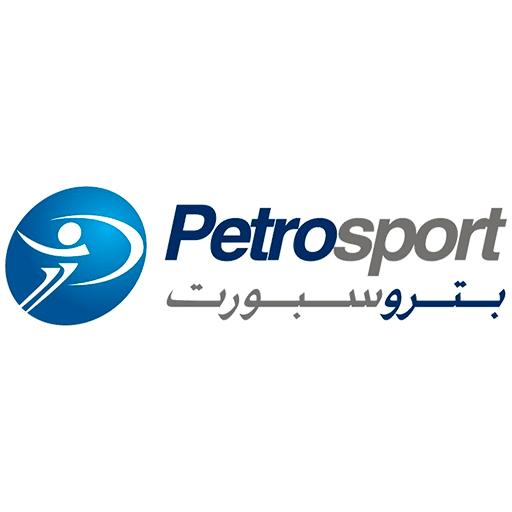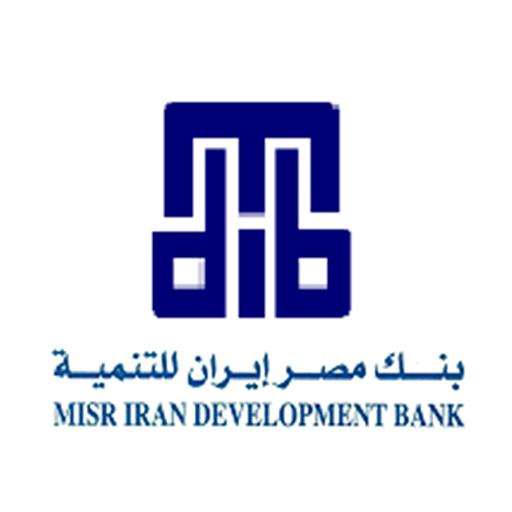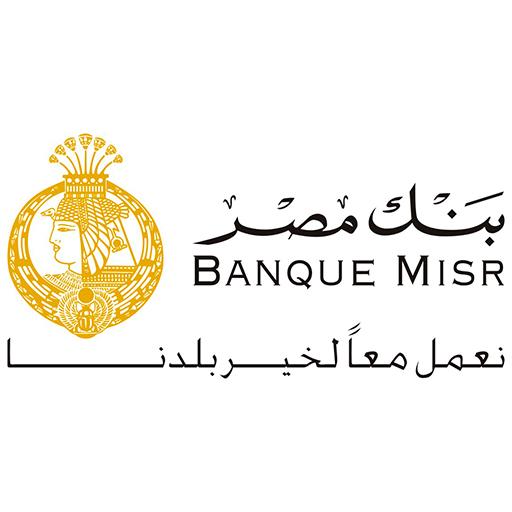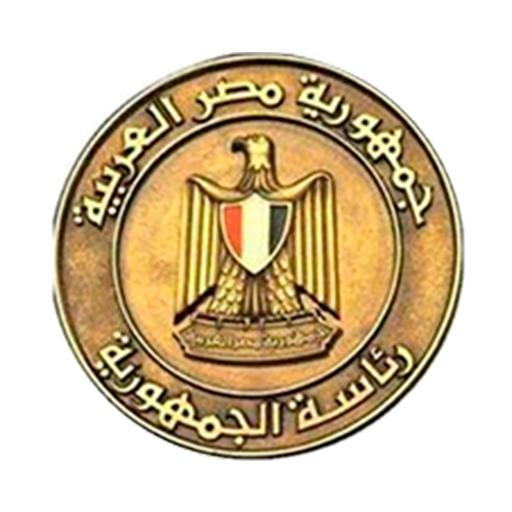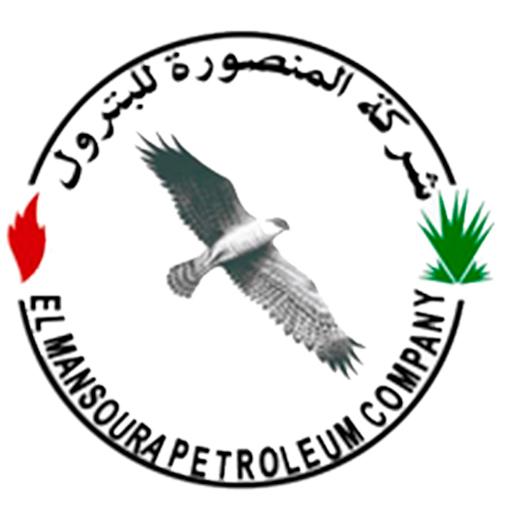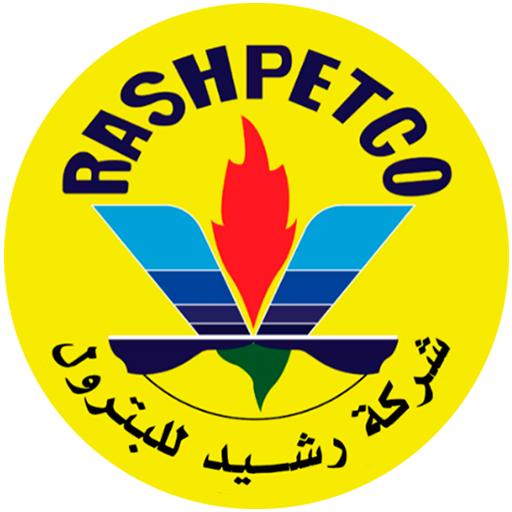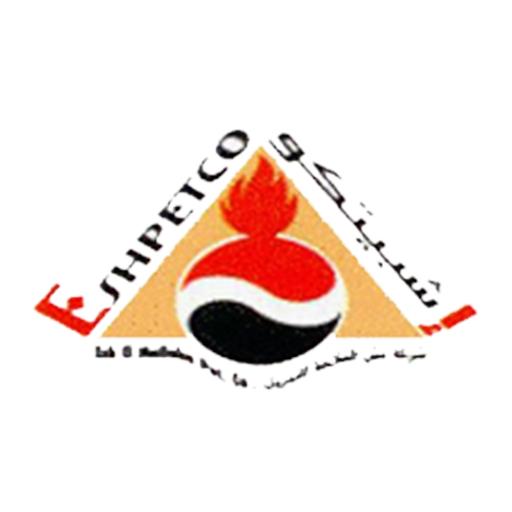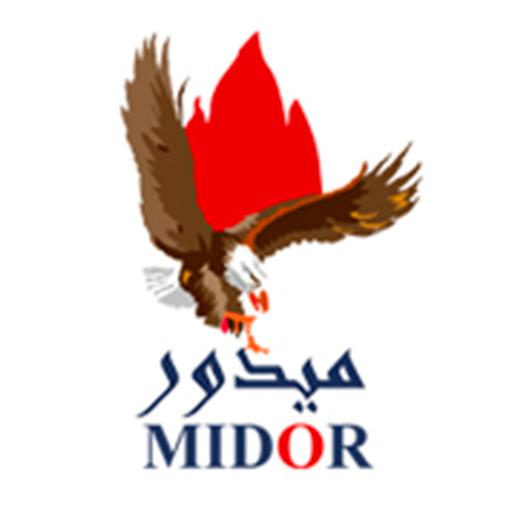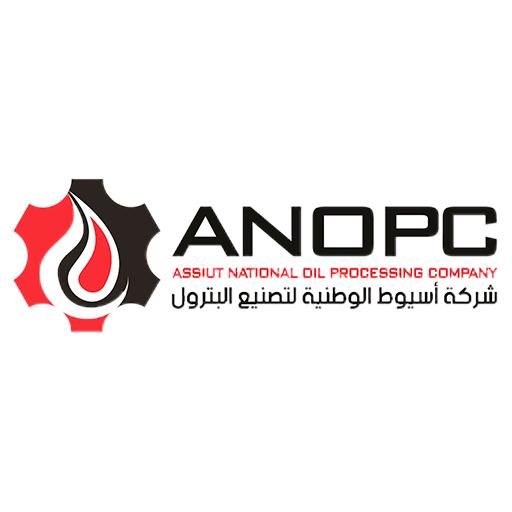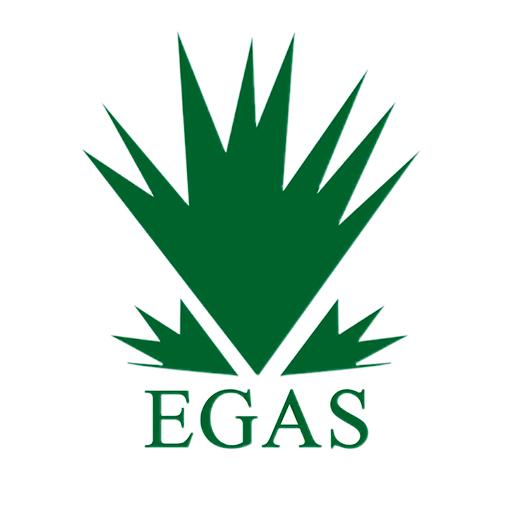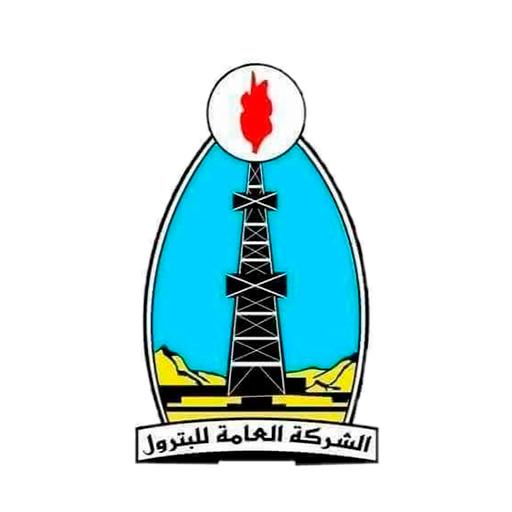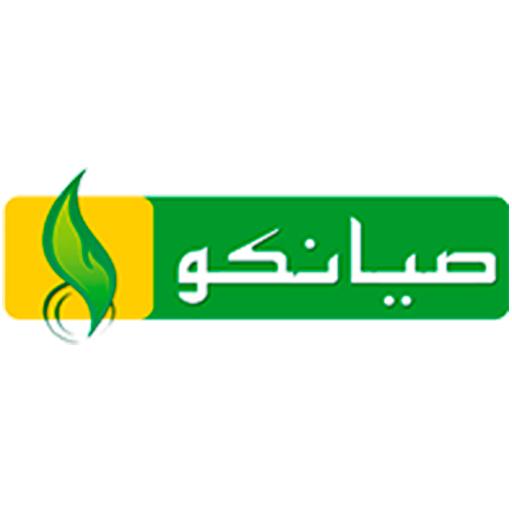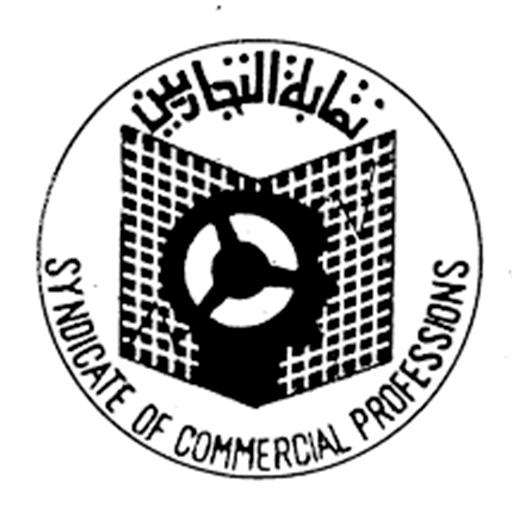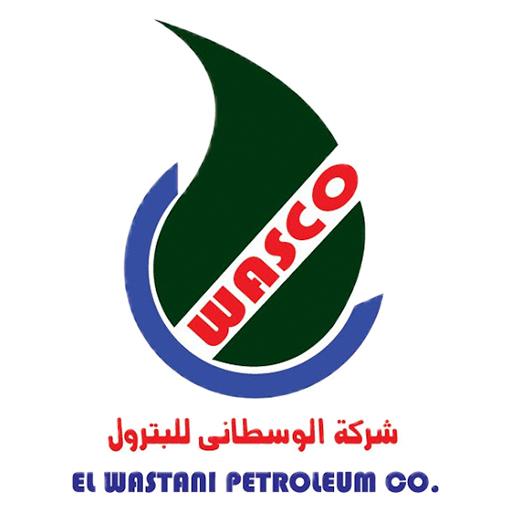 We are a multispecialty Medical Group
That integrates Clinical and Hospital Care with innovation and leadership. Nasaaem Medical Group is a world-class medical institution in east Cairo, Complex care often require medical experts from more than one specialty.
Read More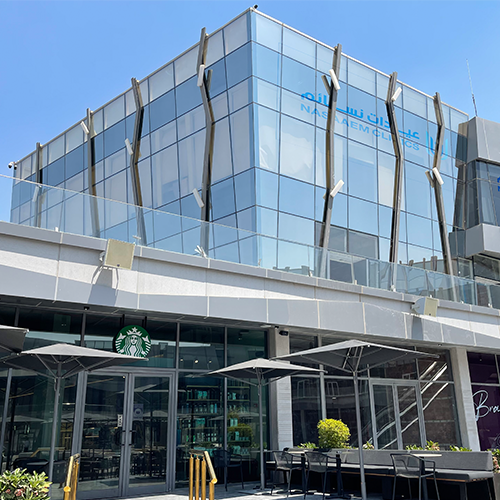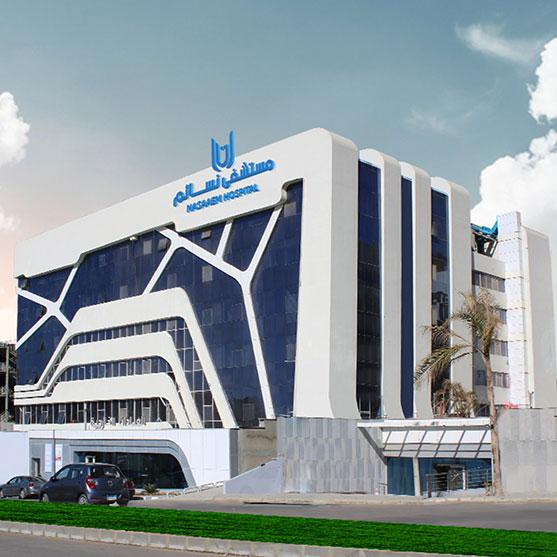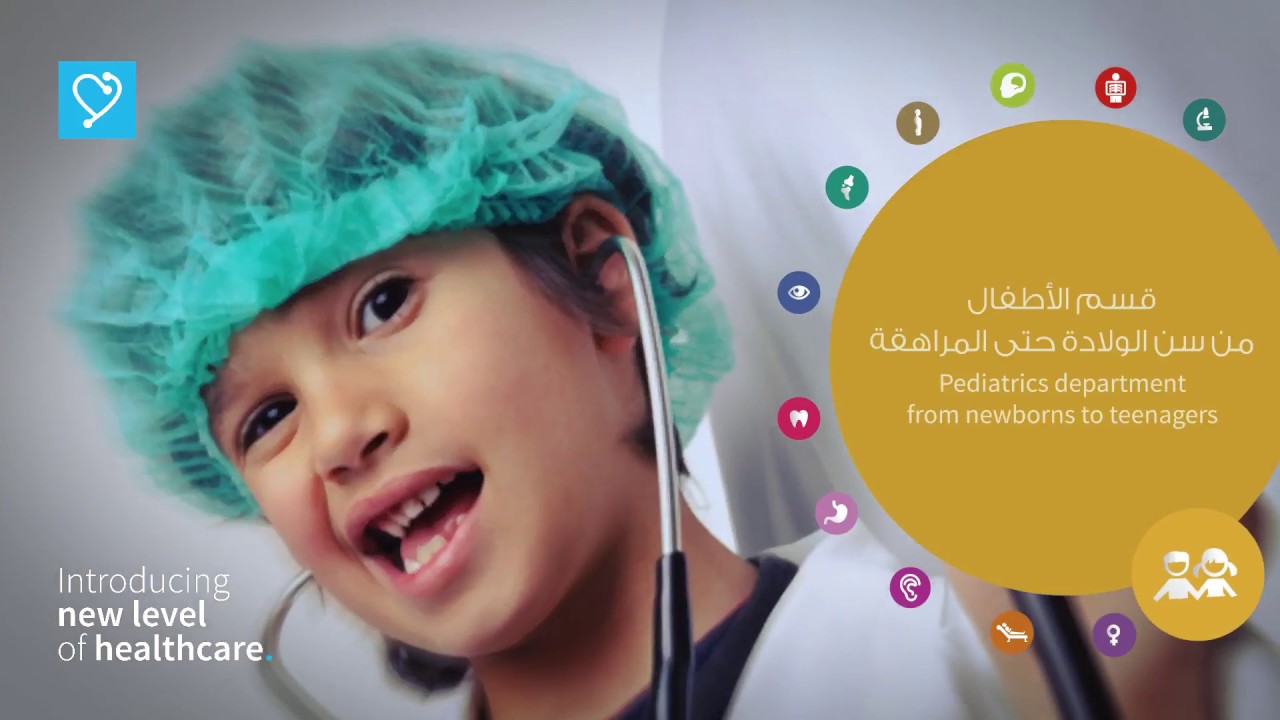 We are a multispecialty medical group
That integrates With world-class experts working together across specialties to give you the unparalleled care you deserve, We hire the best people to do their best work and it shows. Their energy, expertise, innovation, and passion help us transform health and health care.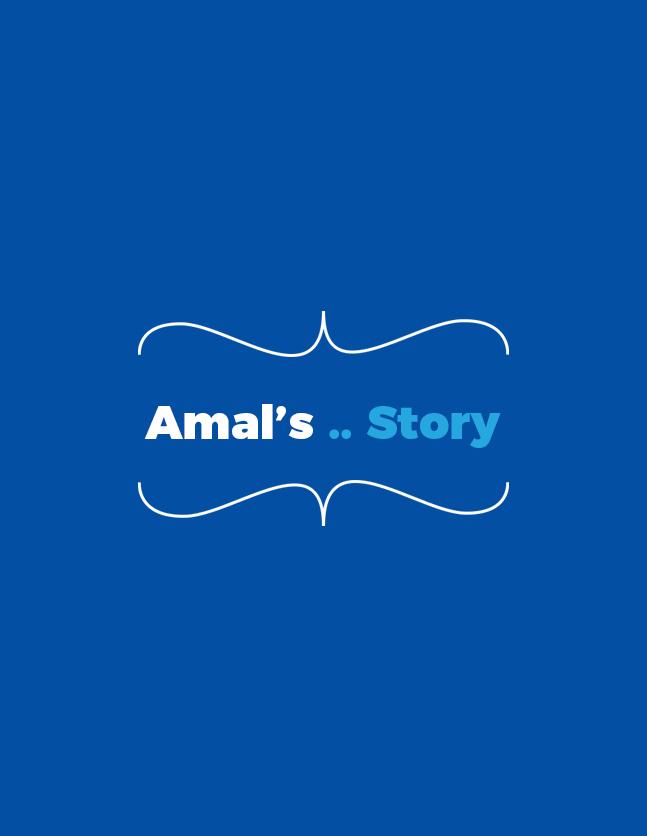 Amal is an elderly woman of 70 years living her life calmly and her lifestyle is healthy & balanced.

One day she was moving and suddenly fell on her shoulder. Severe pain and difficulty moving, and it is clear that a fracture occurred as a result of falling on the ground.

I entered Nasaaem Hospital and the medical team led by Prof. Dr. Amr Fouad (consultant orthopedic and upper limb surgery) met to diagnose the condition and conduct the necessary tests, and after a 3-hour operation, the first replacement operation of the shoulder joint was performed after a multiple fracture of the joint.

Amal Story With Nasaaem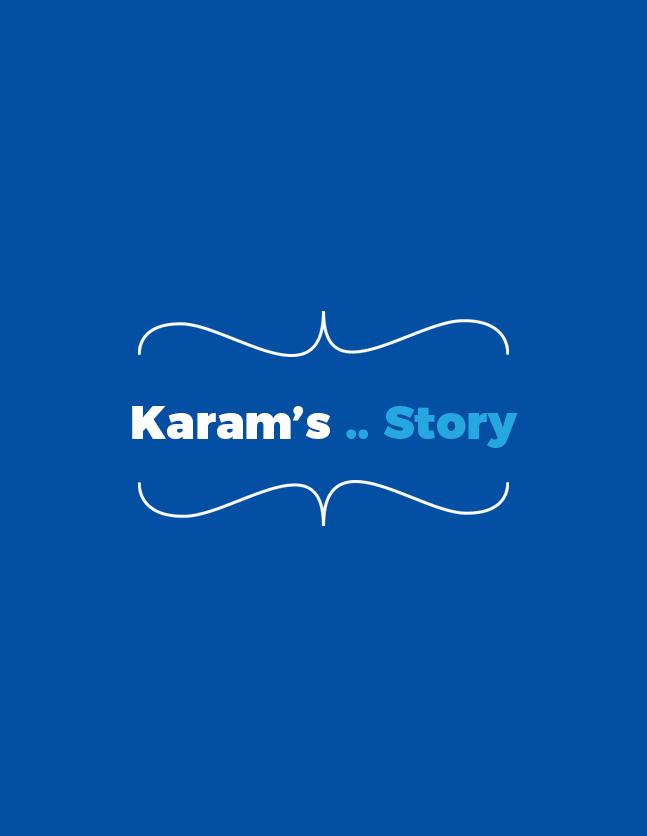 Karam is a hypertensive and diabetic patient with a 56-year-old who arrived at Nasaaem Hospital, complaining of severe pain in the chest and difficulty in breathing, he was examined promptly, and all the necessary examinations were done, the case was diagnosed with a heart attack in the coronary artery and needs urgent cardiac catheterization.

The patient was entered into the cath unit under the supervision of Prof. Dr. Yasser Alaa (Cardiac Consultant). A coronary artery stent was installed). All procedures were carried out in about 60 minutes from the patient's entry into the emergency room until he was discharged from the catheter and saved his life.

Thank you to the medical team at Nasaaem Hospital.

Nasaaem is always with you.

Karam Story With Nasaaem
nasaaem

Group News

Keep in Touch with