Pharmacy
At Nasaaem pharmacy in addition to pharmaceutical services, we are offering a unique service to our patients through the "Clinical Pharmacy" department.
Clinical pharmacy provides a comprehensive therapeutic care by being oriented towards the chemistry, synthesis and preparation of drugs to use the most effective treatment for each patient.
We also provide regular monitoring for patient compliance and therapy response.
Vision:
To be an acknowledged leader in the provision of comprehensive patient focused pharmaceutical services at international standards.
Mission:
To provide the highest quality of pharmaceutical care to inpatients and outpatients and provide inform
Our Values:
Sense of urgency
Team work
Innovation
Accountability
Respect
Quality
Goals:
All individuals interacting with the pharmacy department will be satisfied with the level of services provided
Plan, develop and implement procedures that meet or exceed the international pharmacy quality standards
Provide pharmaceutical information to the hospital staff and patients on any issues related to appropriate use of medication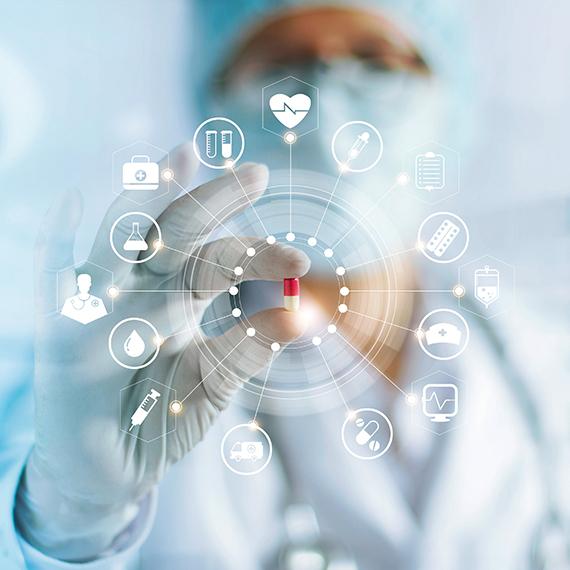 Contact Us
Address
163 South Teseen – 5th settlement- Cairo
Working days/Hours
10am to 10pm