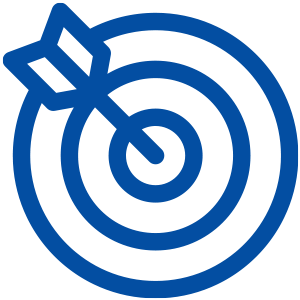 Mission
Providing a model of excellence in medical services & patient care and inspiring the society & medical care community by redefining the healthcare & medical services and offering a new standard in Egypt and MENA region.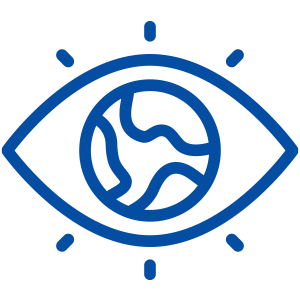 Vision
To lead the next generation of healthcare services in Egypt and MENA region by implementing standard protocols and providing world class standards in medical services.
---
History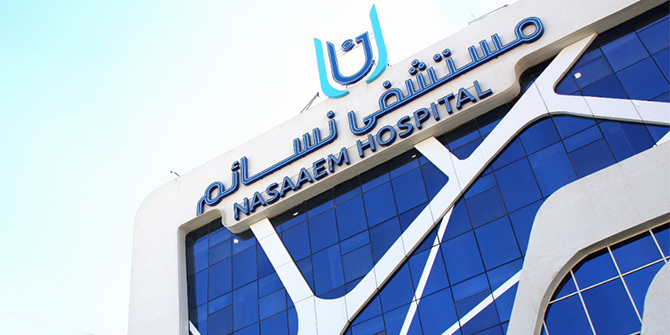 Nasaaem medical Group which founded in 2013 as a shareholder's company to serve the MENA healthcare market in two different sectors: 1- Hospitals 2- Poly Clinics - We build a state of art in healthcare spaces to provide a professional healthcare service. - The key factor in our success is having the right people from a professional management team, top-notch doctors, brightest physicians, to carefully Selected and well-trained nurses who are all working in close collaboration to provide the ultimate caring experience tailored for our respectable patients and their families. - Our team dedication to patient care truly makes Nasaaem a very special and a unique healthcare experience of its kind and be a model of excellence for the entire MENA medical community.
2019 - Medical Records Unit and Training of its Personnel
2019 - Opening of the hospital's central sterilization unit
2019 - Operating of CT device at the Radiology unit
2020 - Introduction of dialysis machines for intensive care patients
2020 - Preparation and opening of a Mega Medical Lab supported with latest equipment's.
2020 - Completion of equipping Cubical units in intensive care
2020 - Opening of Physiotherapy unit equipped with the latest medical equipment
2020 - Adding clinical Pharmacy Service
2020 - Adding Rehabilitation service
2020 - Opening of Gastroscopy Unit
2020 - Opening of the cardiac catheterization lab unit
2020 - Opening of the outpatient pharmacy