Radiology Department
Is a highly prestigious and advanced Radiology center in Egypt providing round the clock services for patients.
Backed by a team of highly qualified radiologists, trained professionals and paramedical staff, we offers a wide range of services for the diagnosis & treatment of both vascular and non-vascular procedures.
Our Center is equipped with a full team of Anesthesia doctors available throughout the day to make sure your procedure is as smooth and easy as possible, are equipped with CT scan, X-ray and ultrasound scan, 4D Scan and panorama.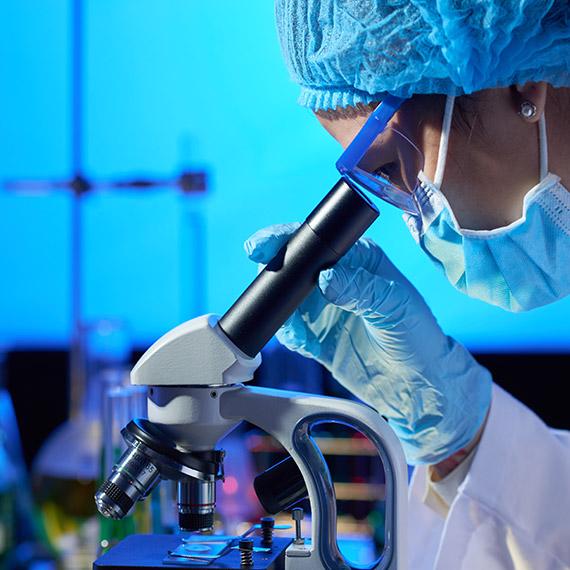 Contact Us
Address
Nasaaem Hospital: 163 South Teseen – 5th settlement- Cairo
Nasaaem Clinics New Cairo: Medical Park Building 2 - in front of New Cairo Court
Nasaaem Clinics Rehab: The Yard mall, Gate 6 El-Rehab
Nasaaem Clinics Nasr City : 101 Mostafa El-Nahas Street – Nasr City
Working days/Hours
Nasaaem Hospital: 10am to 10pm
Nasaaem Clinics New Cairo: 10 am to 10 pm
Nasaaem Clinics Rehab: 10am to 10pm
Nasaaem Clinics Nasr City : 10 am to 10 pm