In-Patient Department
All accommodation options are designed with modern furniture, up to date to the highest standards that ensure the complete safety, isolation, privately and wellbeing of our patients. The beds are easily adjustable, can be easily controlled by the patient, and are equipped with a bed head unit that includes medical gas, a call button, and a light.
All of our rooms are equipped with:
• Bathroom
• Showering facilities
• T.V
• Telephone
• Refrigerator
Inpatient department at Nasaaem Hospitals consists of;
• Royal suite.
• Junior suites.
• First class single rooms.
• Double rooms.
• One day cases room.
Relieving patients pain is our main aim, we do offer all ways of comfort and entertainment for them during their admission period.
Rooms have been designed to guarantee patients' safety, infection control and quality in addition to all psychological support.
All our internal services are provided under the supervision of an integrated highly qualified medical team of physicians and nurses.
Our staff works around the clock, always dedicated to offer the best care for our patients.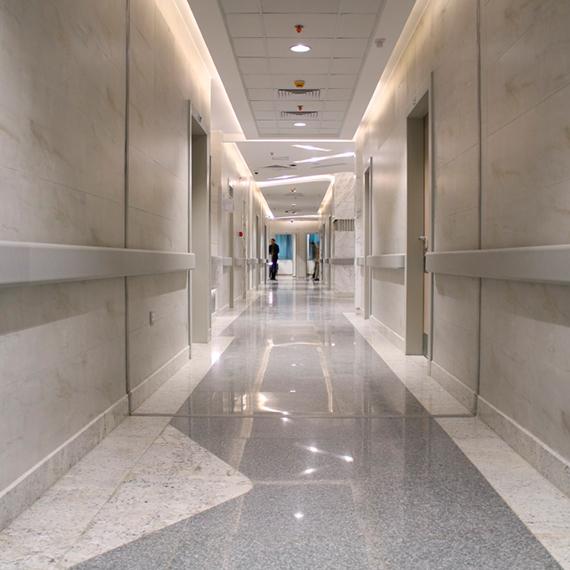 Contact Us
Address
163 South Teseen – 5th settlement- Cairo
Working days/Hours
10am to 10pm