CCU
A cardiac care unit (CCU) is a specialized hospital ward designed to treat people with serious or acute heart problems.
People who undergo heart surgery also are placed in the CCU as they recover.
These wards are equipped to provide specialized treatment for heart conditions and are staffed with medical personnel trained in cardiac care.
In many hospitals, CCUs treat a growing number of patients who, in addition to cardiovascular disease, have other chronic health issues that require management. Nurses, technicians, and physicians who have been specially trained to take care of people with serious cardiac conditions attend to patients 24 hours a day, in a much higher staff-to-patient ratio than in a typical hospital unit.
All patients admitted to the CCU are placed on a cardiac monitor, which records and analyzes each beat of the heart and will sound an alarm to alert the staff if serious arrhythmias occur.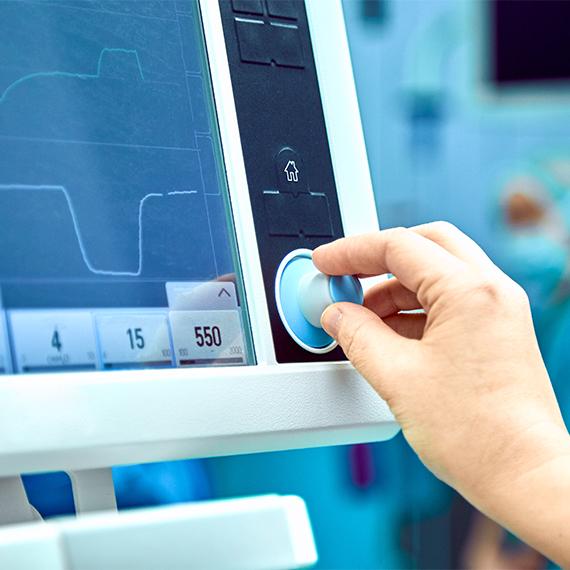 Contact Us
Address
163 South Teseen – 5th settlement- Cairo
Working days/Hours
10am to 10pm